Welcome to Video Technology Ltd
Video Technology Ltd specialise in video solutions for difficult or unusual situations. We provide the best and most cost-effective solution to the problems of obtaining pictures from the most extreme or inaccessible locations. Video Technology has produced systems for an extremely wide range of applications from steel plants to places of worship, railways to police and power generation to military.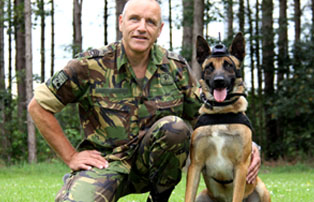 Military & Law Enforcement

Division
We provide K9-eye dog camera systems with many applications, including:
Building search
IED detection
Counter-terrorism and narcotics operations
USAR operations
Battlefield casualty location and evaluation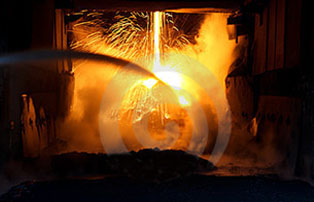 We provide systems for the remote observation of industrial processes in the most difficult and hostile environments, these include:
Furnace and boiler camera systems
Incinerator health viewing systems
Wireless video links
Purpose-designed systems
Custom Built

Systems

We also design and build equipment to satisfy new and novel requirements for video observation.

Our products are used in applications as diverse as steelworks, sports events, nuclear submarines and overhead cranes.

For more details please contact us with your requirements.